We asked several local phone technicians and a recycling factory about the most durable mobile phones:
"What do you think are the most durable smartphones?"
The question was actually much more complex because it made several others ask a series of questions: are we talking about the components? ease to repair? the cost of the repair? working conditions at manufacturers? origin of materials (ethics, environmental impact)? So we researched to find the 3 most "sustainable and durable" smartphones and then chose 2 criteria to make our own selection.
The 3 most durable smartphones so far
1. FAIRPHONE – 1st ethical and modular smartphone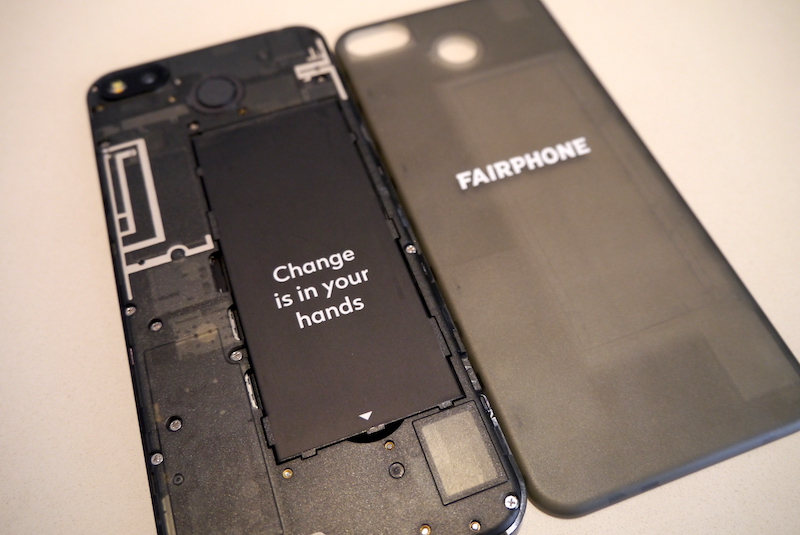 A smartphone designed to last with replaceable modules (you don't change the camera, you simply change the camera for a better one for example) and using responsible materials (labeled Fairtrade). Victim of its success, the Fairphone 3 is currently out of stock but it will return!
2. XPERIA ZR – SONY and its CSR approach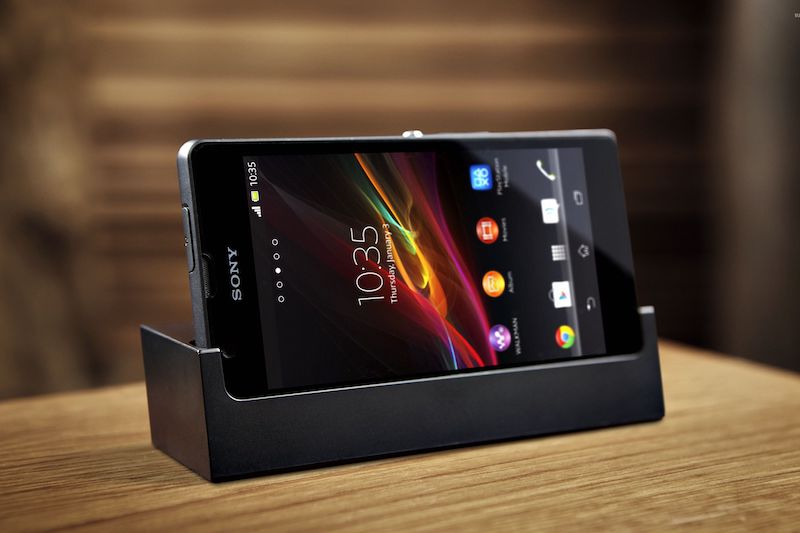 We chose this very affordable and efficient gadget to represent the Sony brand that has created its own 99% recycled plastic (SoRPLAS) and which aims for an environmental neutrality target for its products in 2050 with intermediate targets to be achieved by the end of 2020. They also avoid the use of "conflict minerals" and have been involved in the Raw Materials Initiative (RRMI) since 2016.
3. KYOCERA DURAFORCE PRO 2 – THE SOLID smartphone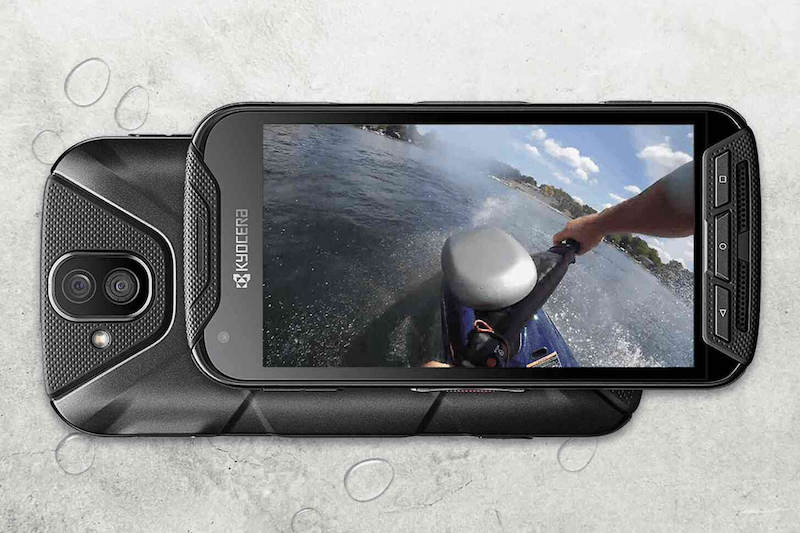 This professional or even "worksite" device received the award of the most durable handset in 2018 by JerryRigEverything (YouTube channel to follow!) because of its solidity and longevity: sapphire glass, hardened shell, waterproofing at 30m … and he even shoots in 4K! Just not easy to find (Verizon).
2 criteria for choosing a durable smartphone
We chose the following 2 criteria to determine, in our opinion, which handset are the "least worst" in terms of environmental impact (so we will not look at the issue of working conditions here):
The ability to repair only the broken-down element without complexity, so as not to unnecessarily change components in good condition
The cost of repair because the less expensive the part to be changed, the more the customer is encouraged to have a repair instead of buying back a new device.
The two criteria are even linked because the more "easy" the part is to repair, the faster the intervention is and therefore inexpensive in manpower. Bonus points are awarded to reward, for example, the strength of an item or its accessibility during the intervention.
The selection of durable smartphones from technicians
We like the Samsung J3 / J5 / J6 / J6 and J7 for their relatively inexpensive screens (from 79 all-inclusive) and fast to change (so less labor in cost).
We like the Galaxy S9 at Samsung, the G7 from LG, and the Pixel 3 from Google for their rear windows, also inexpensive and changeable without complexity. They are made of glass so they can break very frequently or even lower how Apple has turned this problem into an opportunity.
Here's another dilemma: the Huawei Mate 20 Pro was promising with its scratch-free rear hull, super-strong camera windows, and strong water resistance. However, the screen cracks very quickly if the device is twisted (in a denim back pocket for example) and the screen block is a very expensive piece (up to $499 for an all-inclusive replacement).
We put bonus points on the Nokia 7 Plus with its solid metal rear shell.
The thorny issue of battery sustainability
The entire Samsung range up to the 2015 A3 is interesting because of its removable batteries that are not glued to the device (as on many recent models). The change is also fast and inexpensive (from 29 degrees).
For Huawei / Honor, we are more mixed because the battery can be integrated into the screen, which has both an advantage and a disadvantage: the customer coming for the screen thus enjoys a new battery (which is often the first to let go in time) but it also means that a battery still operational is discarded.
For iPhones, the batteries in series 4 and 6 can be changed quickly and easily because there is no seal to preserve so this does not have any negative effects on the initial features of the device.
Why aren't smartphones more durable?
As more and more consumers take an interest in the environmental footprint of the products they buy, 2019 and 2020 were actually bad years for gadget repairability. That sounds strange, doesn't it? Unfortunately, the reason is as simple as it is overwhelming: financial interest of course. Electronics manufacturers have no interest in having their devices easy to repair and last a long time because their goal (which remains economically logical) is to sell one to you as soon as possible.
However, the technological advances of the new models are extremely small compared to previous years: a few more megapixels, a rarely longer battery charge, a slightly prettier design, a facial fingerprint reader not really essential. So to conclude this study on an optimistic note, we hope it will make you consider:
or look for some info on the new model you want to buy about its durability and repairability
or to choose a used device from those mentioned above, know that we make it our duty to have quality components and available even for models of very old devices
and finally, of course, if you change your laptop, bring your old one back to our workshops to resell it or give it to recycling :))
What if the most durable phone was the one you have right now?
No device is more durable than another. The durability always relies on many factors especially the way the owner is using it. For example, some who are heavy gamers would expect their gadget to last 1 to 32 years compared to those who are not playing games at all. The way how the device is being charged is another story. Other people are forgetting to unplug their gadgets resulting in overcharge. This can weaken the battery in a short period of time.